Instruments & Data Tools was founded in 2014 by Daniel Pelliccia in Melbourne (Australia) to provide end-to-end instrumentation prototyping to research institutions and start-ups.

Today, we specialise in rapid prototyping of portable instruments, IoT systems, and data analytics.

If you have a design idea, and need some help with fleshing out the design, we offer cost-effective prototyping and take care of all steps, from electronics through to mechanical design and 3D printing.


---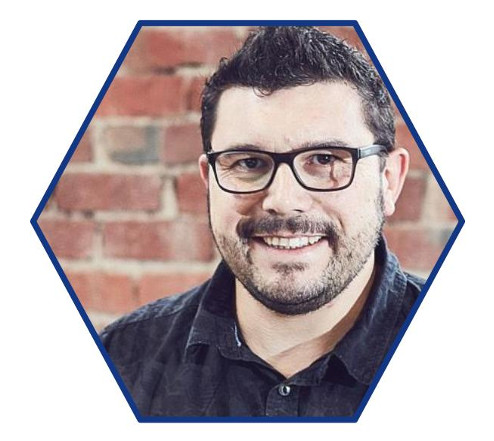 Daniel
Managing Director
---
Hi, I'm an optical physicist, data scientist and entrepreneur with experience in imaging, sensing and data analytics

After my PhD in physics I have developed instrumentations for particle accelerators (called synchrotrons) in Germany and Australia. I have been always in and around R&D in academia and research institutions, until I decided to start Instruments & Data Tools.

These days I love taking on projects on sensor design, optical design and interesting analytics (I'm a Python fanatic).

I recently launched Rubens Technologies, the intelligence system for the fresh fruit supply chain.