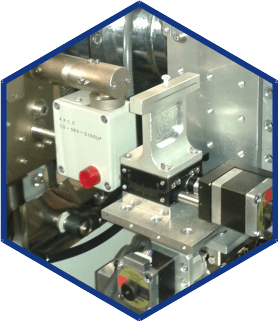 ---
X-ray micro-CT system
We built an innovative x-ray microscope based on a high brightness rotating anode x-ray generator (Rigaku FrE+) able to acquire high resolution micro-CT of biological specimens. The instrument was specifically designed to develop advanced x-ray methods in small laboratories and boost applications in bio-medicine and materials science.
---
Optical Projection Tomography
We co-developed an Optical Projection Tomography (OPT) instrument for multi-colour fluorescence and transmission tomography. The instrument features a custom-built tomography stage, a choice of three different objective lenses, and a high resolution CCD camera. The control system environment is developed in LabView™ and enables full automatic control of the instrument parameters. The instrument is installed at the Monash Micro Imaging Facility of Monash University, in collaboration with A/Prof Ian Smyth, Dr. Kieran Short and Dr. Robert Bryson-Richardson.
Read more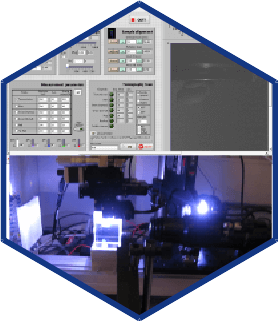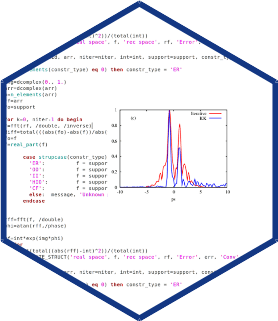 ---
3D analysis
We worked with the laboratory of Prof. Warren Batchelor at Monash University to characterise the porosity of cellulose composites to be used for filtering. The composites were scanned using an x-ray micro-CT system. We worked out the complete 3D analysis of the volumetric using the AvizoTM software, data to derive the statistical properties of pores, their distribution and produce useful visualisations for further studies.
---
NIR classification of macadamia nuts
We developed a preliminary classification of macadamia kernels by near-infrared (NIR) analysis using the Luminar 5030 AOTF Spectrometer by Brimrose. We were able to sort fresh kernels from stale and rancid, as well as distinguish between cultivars. This work shows the potential of applying NIR to grade and sort macadamia.
Read more